False Lilly of the Valley
Also called: Snakeberry and Two-leaved Solomon's
(Maianthemum dilatatum )

The roots and leaves were used medicinally, and
the berries were occasionally used for food.

This plant is tolerant of deep shade, drought, and extensive watering,
thus, the plant is becoming more popular as a shade groundcover in gardening.

Care should be taken when using it in gardens as it can quickly escape
confines with its creeping rhizomes and may crowd out other plants.
From Wikipedia
Click Here for more info from Wikipedia

From Hike to Cape Lookout 6/16/15 H384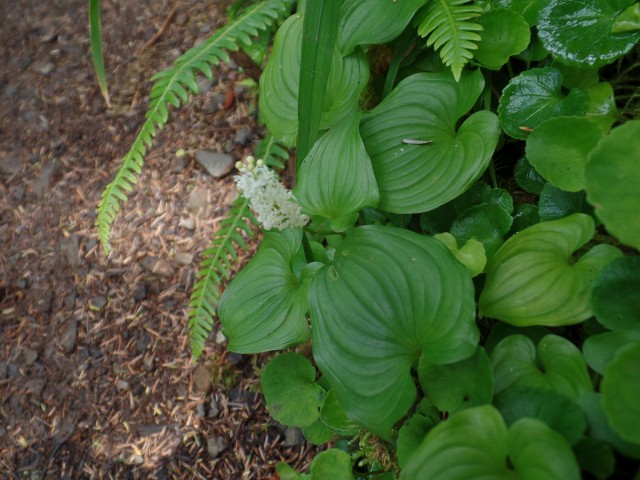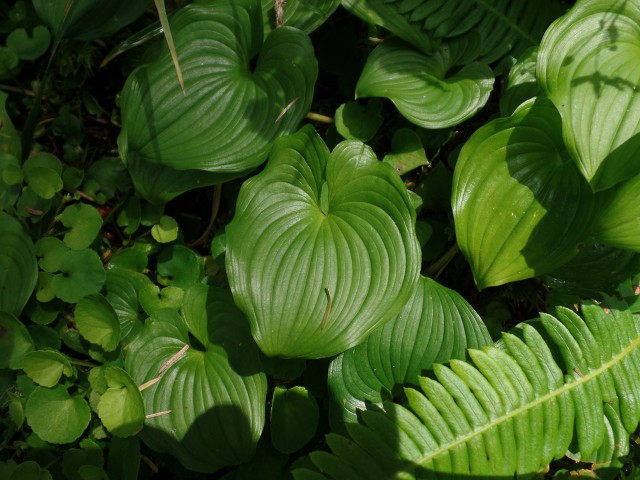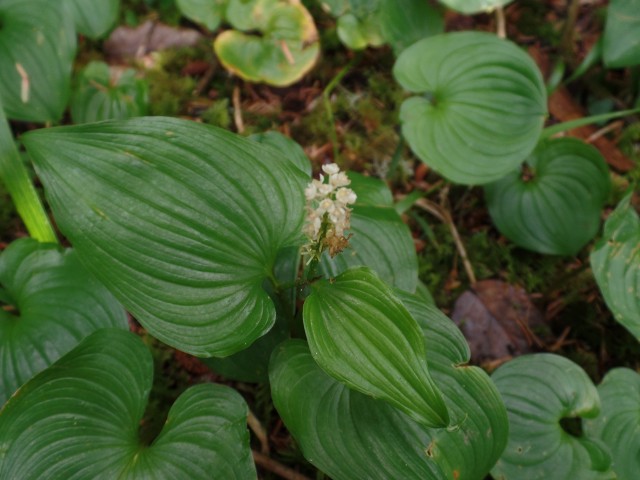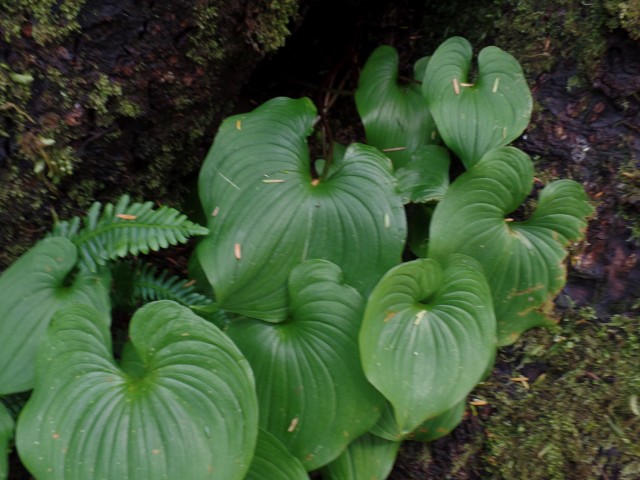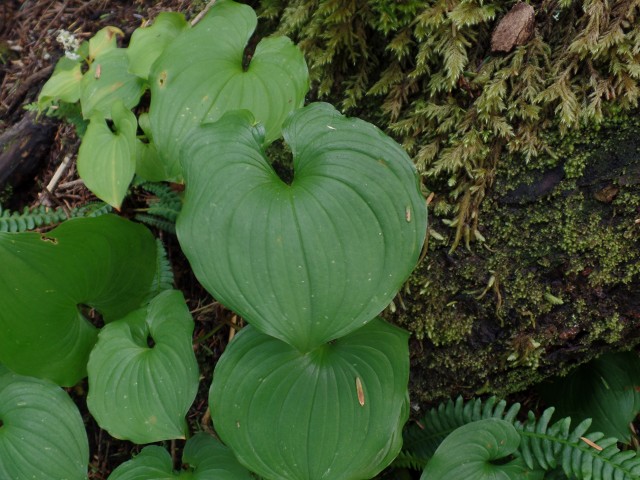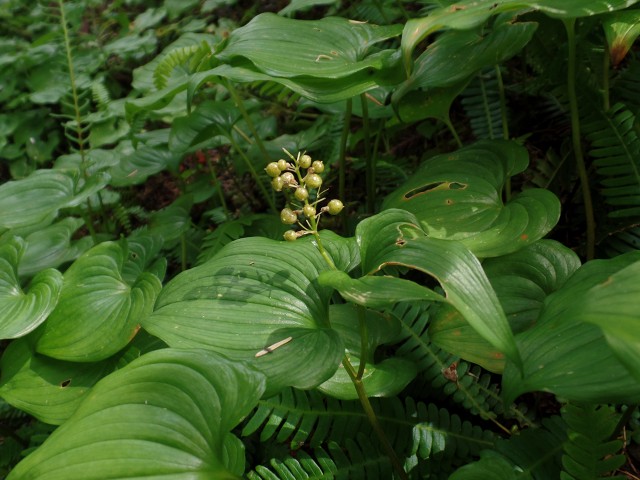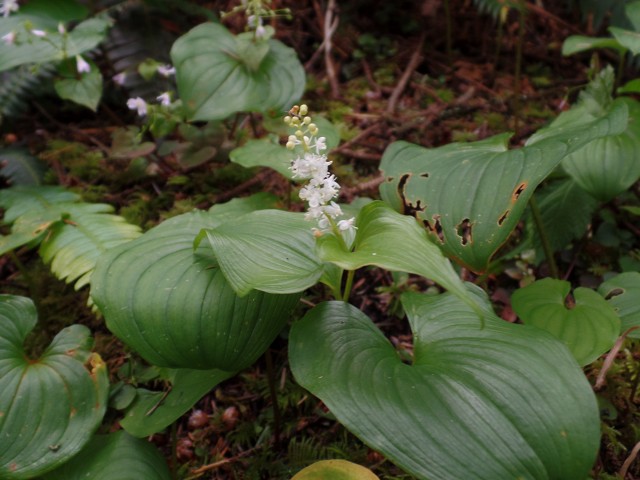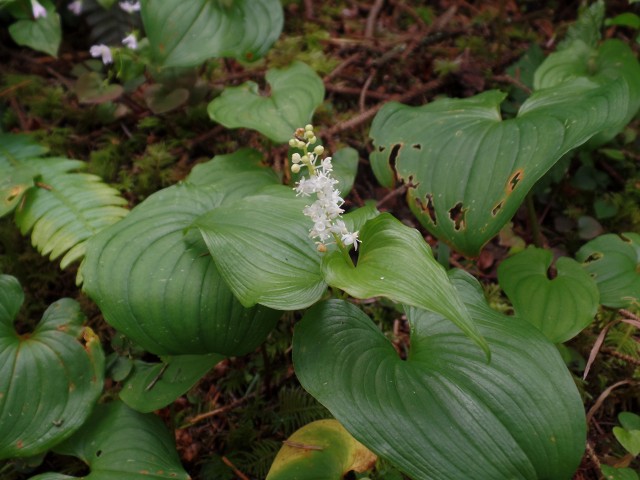 Do offer some comments: Message will go to Elmer
Type your message in the box below and include your name
Click on a thumbnail to enlarge
1.

2.

3.

4.

5.

6.

7.

8.

9.

10.

11.

12.

13.

14.