Five Mile Hike Sunday 3/15/15
Lyle Cherry Orchard Property
Friends of the Gorge

Some pictures courtesy of Kate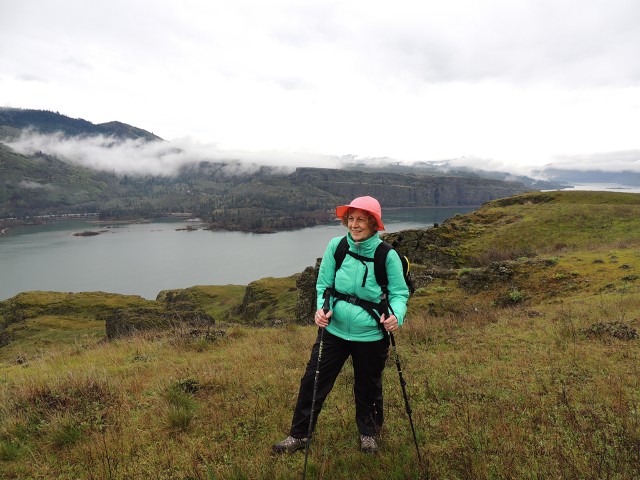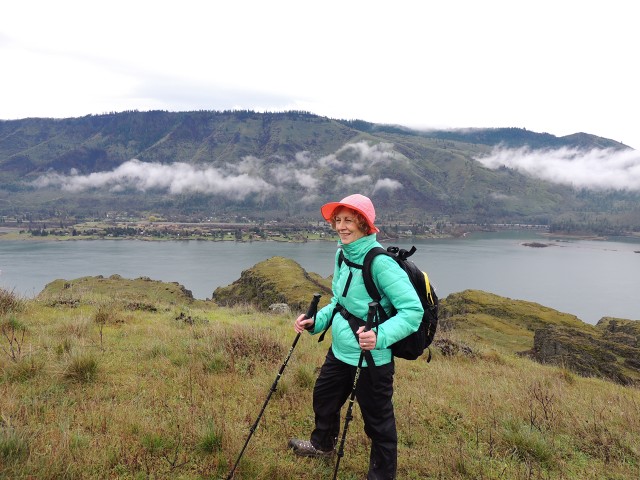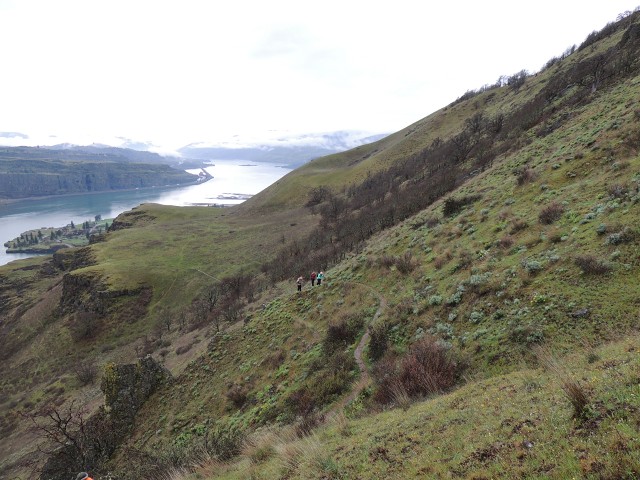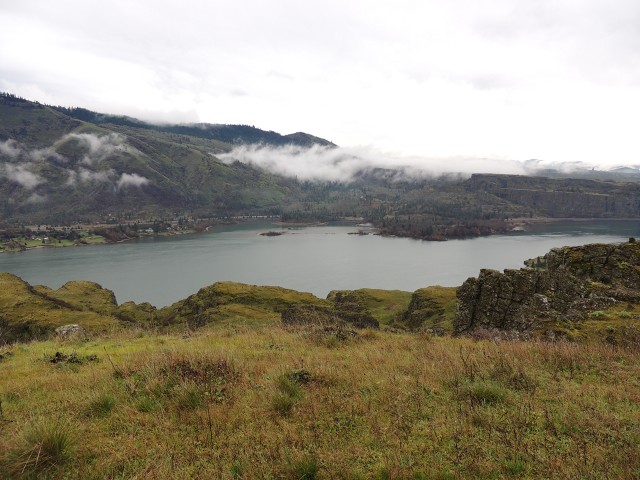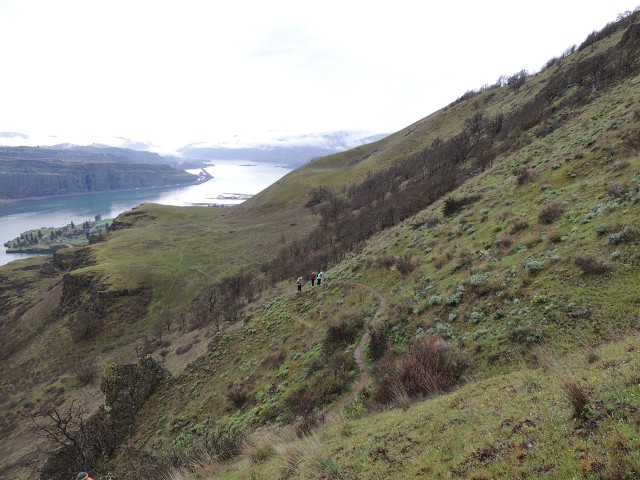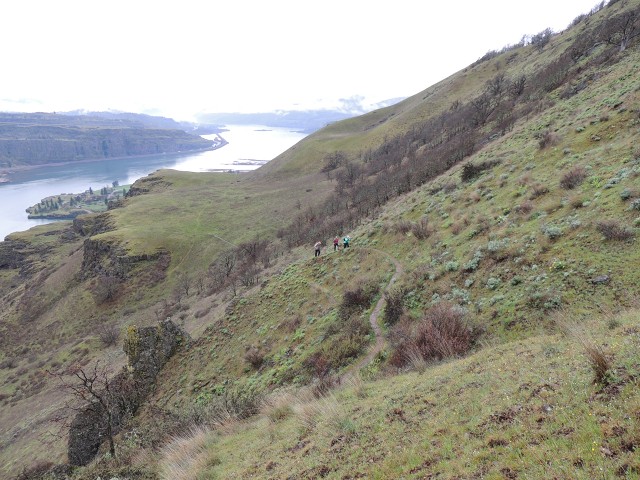 ---
---
---
---
---
---

Directions to the trailhead
1) Take I-84 to Exit 64/Hood River and cross the Hood River Bridge.
2) After crossing the Hood River Toll Bridge, turn right on Highway 14.
3) Drive east through approximately 13 miles to the town of Lyle.
4) Just east of Lyle, you'll drive through two tunnels.
5) The trailhead is the first major turnout east of the tunnels.



Do offer some comments: Message will go to Elmer
Type your message in the box below and include your name
Click on a thumbnail to enlarge
| | | | | | |
| --- | --- | --- | --- | --- | --- |
| 1. | 2. | 3. | 4. | 5. | 6. |
| 7. | 8. | 9. | 10. | 11. | 12. |
| 13. | 14. | 15. | 16. | 17. | 18. |
| 19. | 20. | 21. | 22. | 23. | 24. |
| 25. | 26. | 27. | 28. | 29. | 30. |
| 31. | 32. | 33. | 34. | 35. | 36. |
| 37. | 38. | 39. | 40. | 41. | 42. |
| 43. | 44. | 45. | 46. | 47. | 48. |
| 49. | 50. | 51. | 52. | 53. | 54. |