A hike to Hood River Mountain 04/04/13
The views were spectacular
even thought they were limited by a bit of rain and some clouds


---Scroll Down to see more pictures ----
---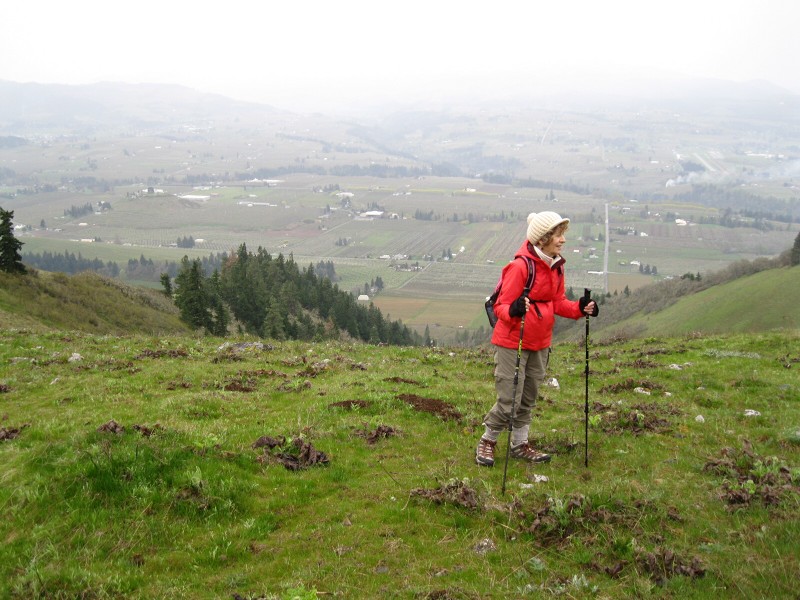 ---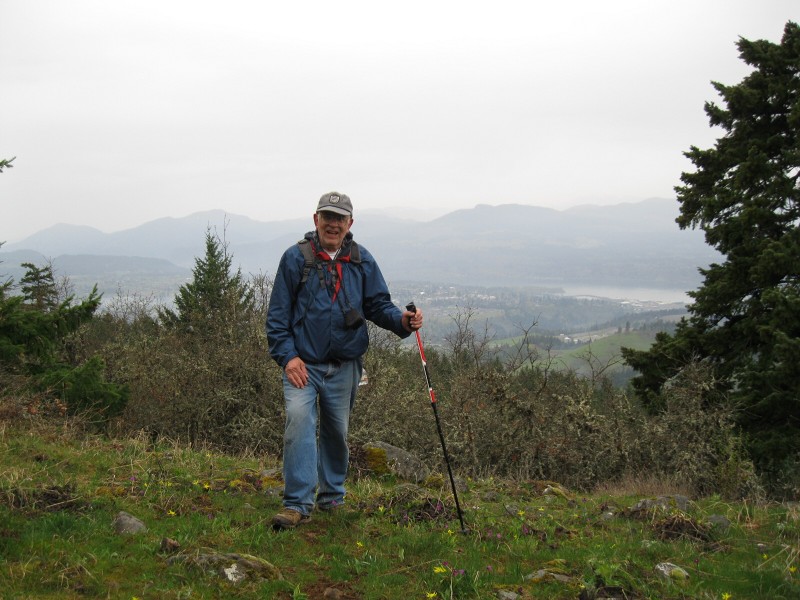 ---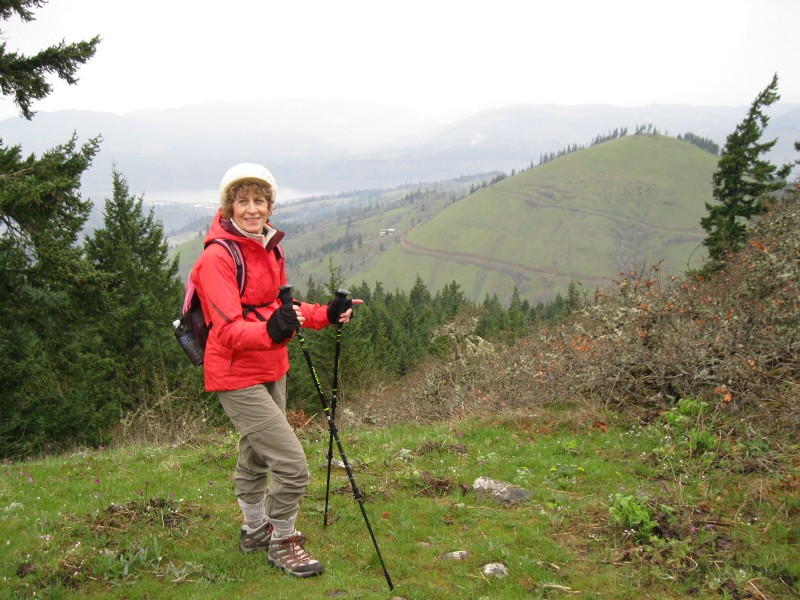 ---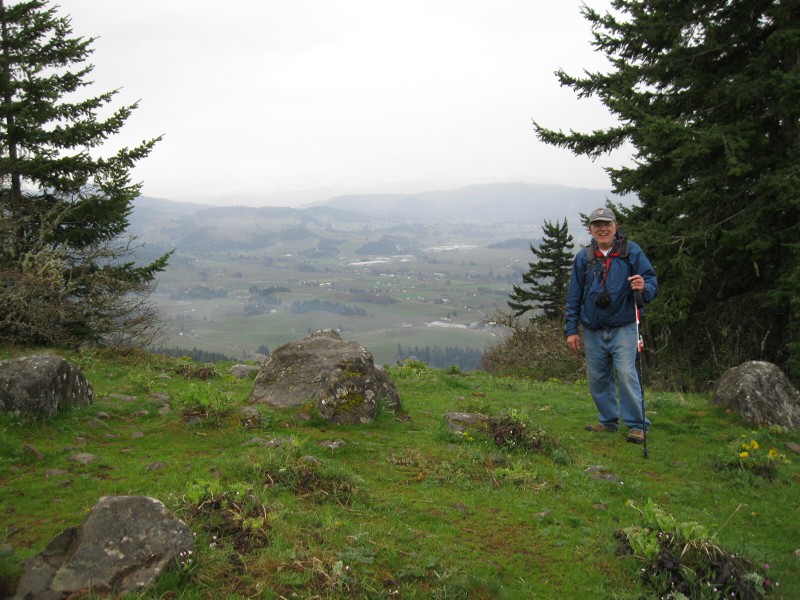 The wild flowers were everywhere and wonderful
Unfortunately, my pictures do not do them justice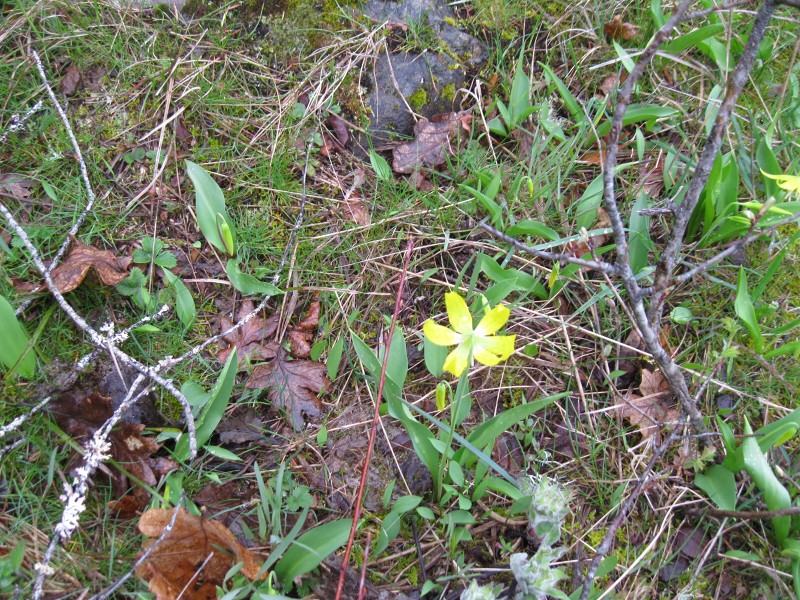 ---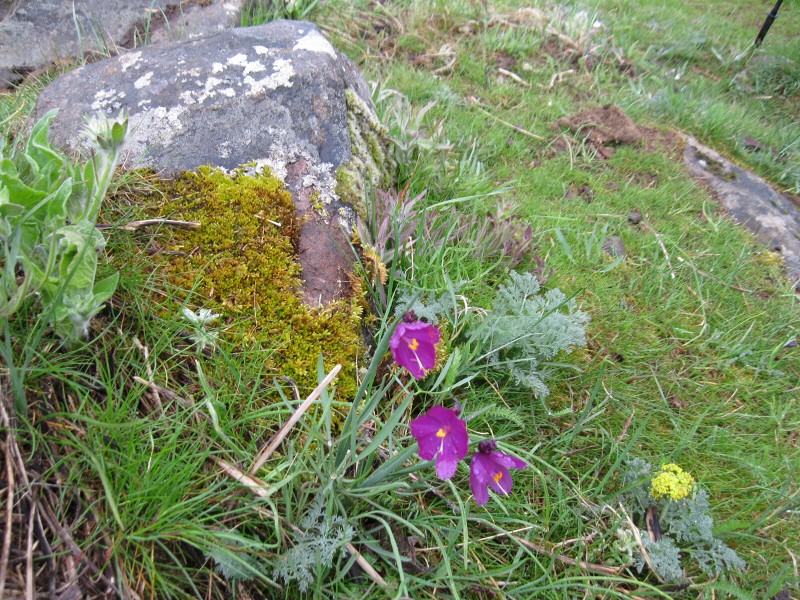 ---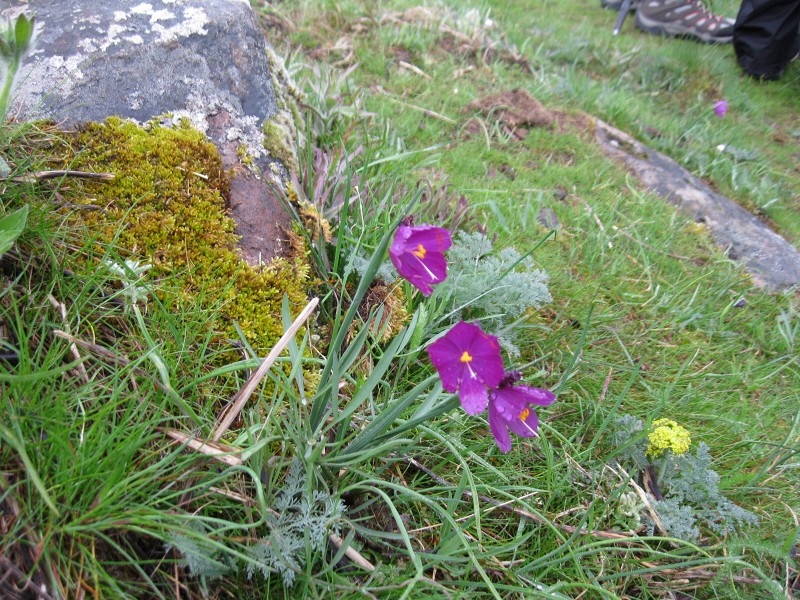 ---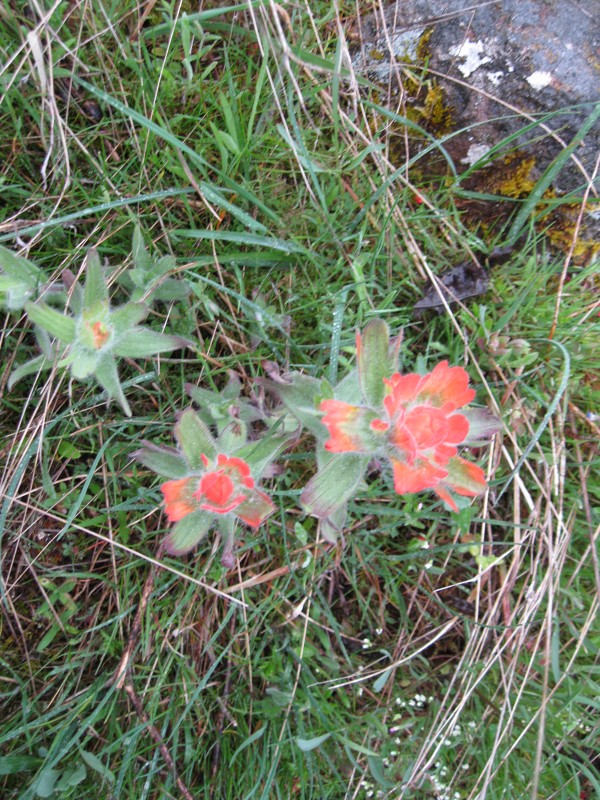 Do offer some comments: Message will go to Joan and Elmer
Type your message in the box below and include your name
If you care to see more pictures
Click on a thumbnail below to enlarge the image
1.

2.

3.

4.

5.

6.

7.

8.

9.

10.

11.

12.

13.

14.
Directions to Hood River Mountain walk

East on I-84 to Exit 55 for restroom stop at Starvation Creek.
There are no rest rooms at the trailhead (and very few bushes)

East on I-84 to Exit 64.
Go Right on Highway 35 for less than one mile.

Left on Eastside Rd
(this is about 1/4 mile past the intersection with the China Gorge restaurant)
Proceed for 2.3 miles on the Eastside Rd.

Turn left onto Old Dalles Dr. - Go for 2 miles

Park across from a gate to a radio tower. Do not block this gate. Trail is on the right.