Here is Joan's print entitled

Place in the Choir
Remember: "All of God's creatures have a place in the choir"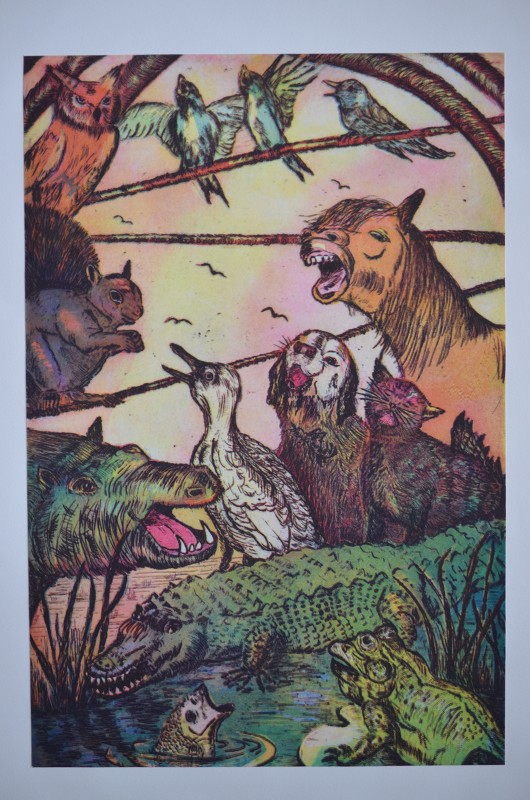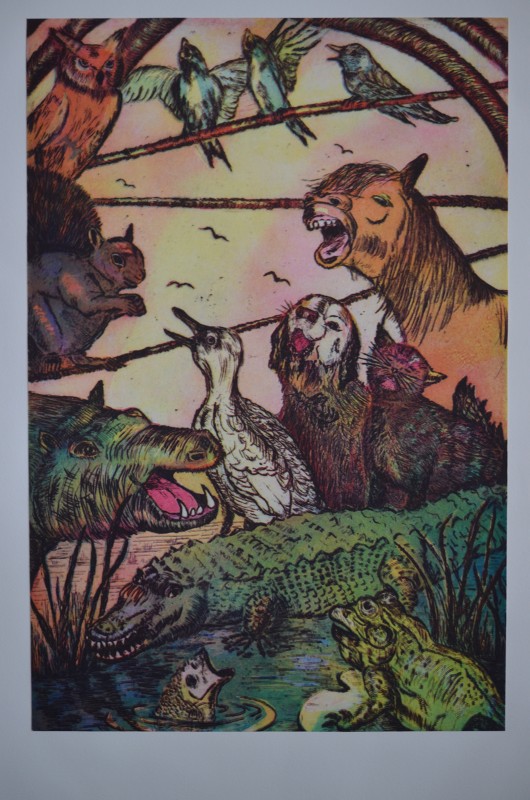 Do offer some comments: Message will go to Joan
Type your message in the box below and include your name
If you would like to see additional pictures
Click on a thumbnail below to enlarge the image
1.

2.

3.

4.

5.

6.

7.

8.

9.